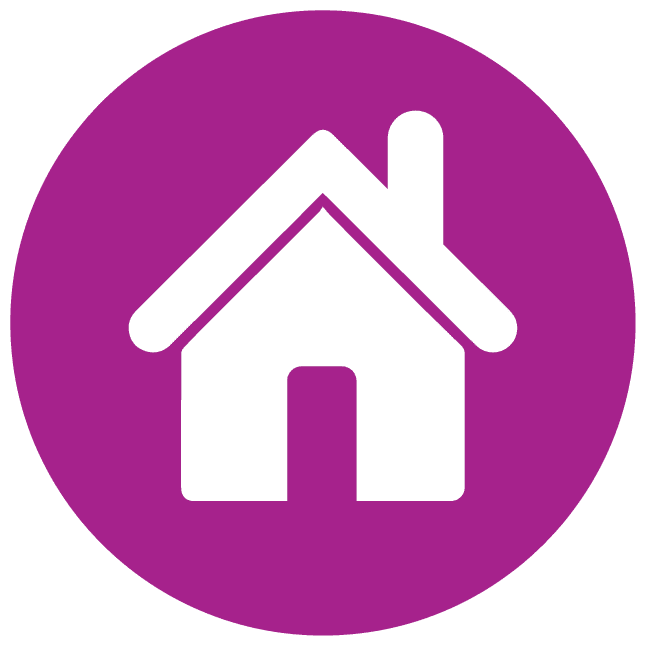 ursa Parent Directed home education is for ECS & grades 1-12, delivered under the Home Education Regulations.
Our knowledgeable and professional Home Education Managers (HEM) provide support and guidance to help develop a Parent Directed program that works best for your student and family
ursa's HEMs have all homeschooled their own children. Some have been homeschooled themselves.
Your HEM will virtually visit twice a year and will work with your family to support learning throughout your child's entire home education journey
Students are encouraged to explore their interests using a variety of resources and community opportunities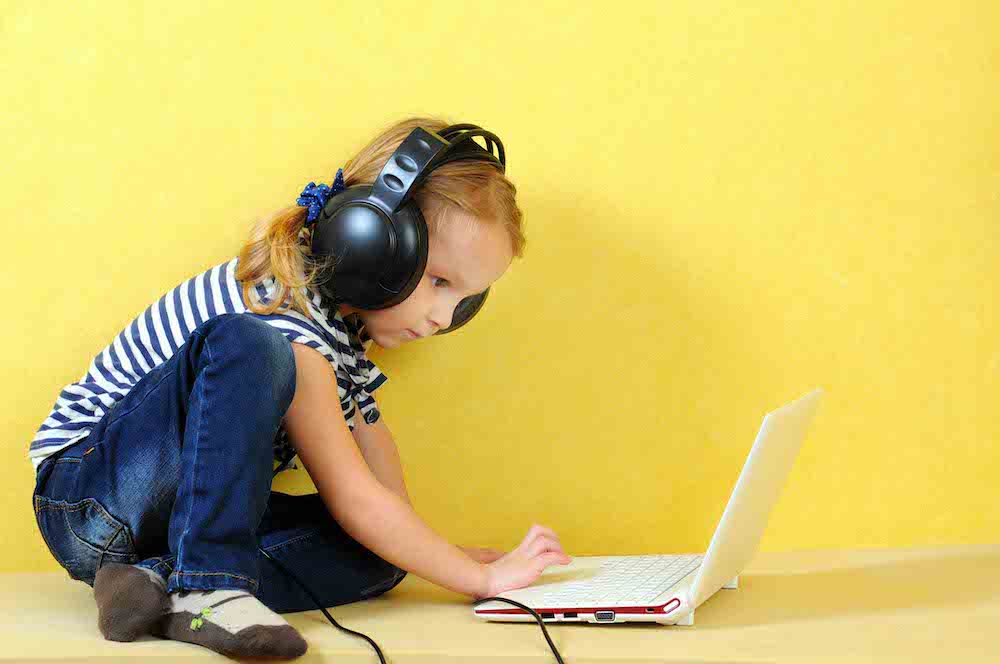 Applying to ursa Home Based
Online applications for ursa's Parent Directed and Shared Responsibility Programs for the 2023-2024 school year are now open.
We use SchoolCloud for online registrations for both Parent Directed and Shared Responsibility applications.  To apply:
 We strongly recommend using a computer or tablet rather than a mobile phone to submit your application online.
Families that do not have a SchoolCloud Parent Account, must first create one. Go to https://schoolcloud.ca/CreateUrsaAccount and enter your name and email address.
You will receive an email with a link to set your password. You will need your password to log onto SchoolCloud so keep a note of it.
The application process is easy. Go through each page, and enter or select the requested information. Always click on the green "Save' button to advance to the next page. Some fields are mandatory. If you skip them the system will display a red error message to identify the missed information.
There are a number of green tabs for some fields. Click on the green tab and scroll down to make your selection.
You have a choice of programs: Parent Directed or Shared Responsibility. Parent Directed Home Education is 100% parent directed. Families choosing a Shared Responsibility Program select the courses delivered online for their student which can be between 20 to 80 percent of the program.
A copy of the student's birth certificate must be uploaded to SchoolCloud. Scan or photograph the birth certificate for each student and have it ready to upload.
A number of questions are asked about your student and your experience as a home educator. These are to help us to know what type of support will be most helpful for your family.
After completing the application, you will have an opportunity to add an additional new student. Repeat these steps to submit applications for all students.
When finished, log off from SchoolCloud. This is done using the gear icon in the upper right corner.
The system will email you a copy of your application. Parents choosing Shared Responsibility Programs will also be sent additional forms to complete. Please return these to us promptly.
We will contact you if additional information is required to process your application.