ursa international is an Alberta, Canada accredited school with programming in accordance with the Alberta Program of Studies and meets all the standards established by Alberta Education. ursa teachers are Alberta Education certified and demonstrate their skill in innovation, effective teaching strategies, and creating a safe learning environment. Delivering distance online programming though the Canvas LMS, ursa international offers:
Alberta accredited education program to your community/home, Grades 1-12

A Grade 13 university bridging program will be delivered in a Calgary based boarding school in the future

Tailor made education programs to meet local regulatory and market conditions

A world class education, supported and taught by teachers who are experienced and passionate about distance education, leading to an Alberta High School Diploma, a

globally recognized credential enabling access to any university 

ursa

is developing partnerships with

Canadian universities and colleges

to enable a pre-approved pathway to post secondary education

Personalized programming that accommodates student needs

A pathway to Canadian universities and technical institutes as well as global institutions

Community with Spanish international students

Global educational with real-world experiences developing future leadership in the new Spanish speaking world

An ability to gain residency in Canada at post secondary in accordance with Canada Immigration rules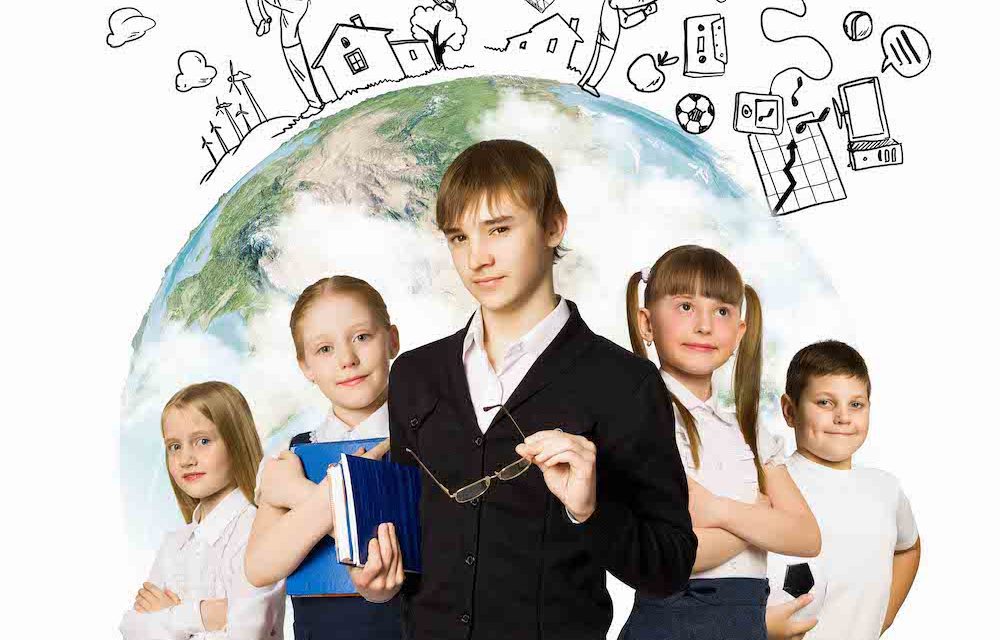 ursa Spanish Virtual International School
Spanish speaking students will now be able to sit in virtual classrooms with students from Tierra Del Fuego to Calgary. Exploratory junkets to Texas, Florida, Panama, and Costa Rica will be followed up with visits to Colombia, Mexico, and Peru in 2023. International Schools in these jurisdictions conventionally cater to more affluent communities, offering IB, COGNIA, and other globally recognized programming. With the 600-year-old model of education broken by COVID impacts globally, the door has been opened to quality distance education programming at the secondary level.
Contact about applying to ursa international