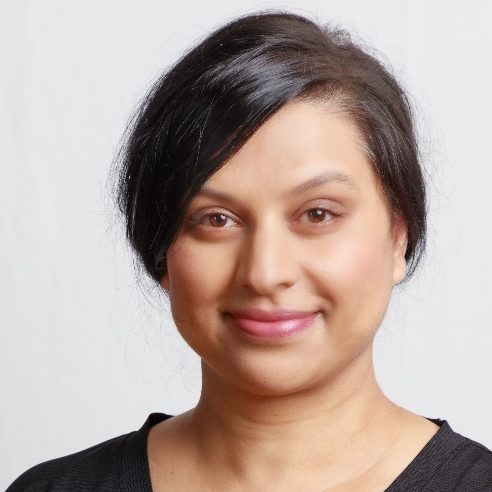 Sonita Bhavra
Teacher
This is Sonita Bhavra. She was born and raised in Calgary, Alberta. She is married and has three children, one boy and two girls. She completed her BSc. in Biological Sciences at the University of Calgary in 2004. She then completed her Bachelor of Education at the University of Calgary in 2006.
Sonita Bhavra joined Third Academy in the spring of 2016, where she taught the Junior High grades 7-9 as well as the E4 grades 5-6. She joined ursa September 2020. She currently teaches Math and Science for the Junior High and Senior High Students in ursa. She also teaches Health to the Junior High Classes and options courses such as Foods. Her teaching approach is student centered to ensure student success. She tries to incorporate many different teaching styles as students learn in different ways.
When not in the classroom or working with students, Sonita is usually busy with her own family. She enjoys reading and one of her favorite authors is John Grisham. She also enjoys cooking and baking. She can make amazing chocolate chip banana bread and delicious veggie lasagna. She also loves hiking, shopping, watching movies and spending time with her family.